Action Concept Film- und Stuntproduktion GmbH is the world's largest company for film and television production, as well as training for stuntmen.
More information about Action Concept can be found here: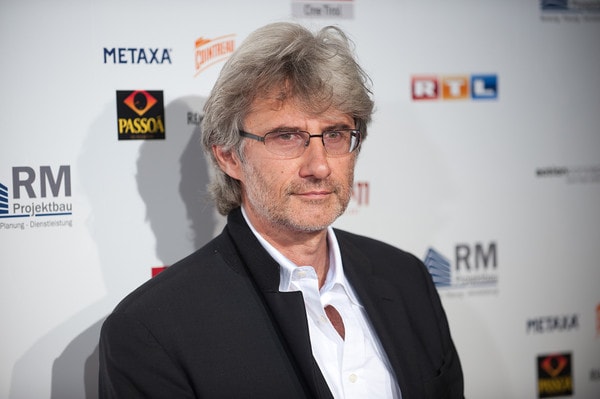 Hermann Joha founded "Action Concept" in 1992 as an independent production company based in Düsseldorf. In 1994, Hermann Joha opened a stunt-school in Cologne/Dusseldorf and for the first time, he brought up stunt-students with his team. When Mark Keller replaces Johannes Brandrup in the series  "Cobra 11", the company moves it's headquarters to Cologne.