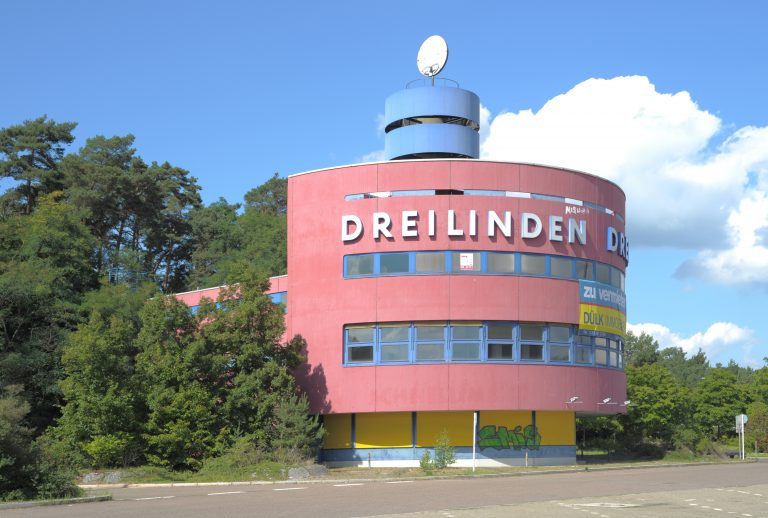 SEASON 1 AND 2
From 1996 to 1998, all scenes were filmed in and around Berlin and Brandenburg. The highway for the action scenes is located in South-East Berlin. North of the village of Dreilinden, along A115, they order the construction of a building, which will be the police station of Cobra 11. The highway is not closed during the filming. The Cobra 11 team drives at a low speed on the highway, this can be seen in the scenes when many trucks are overtaking them.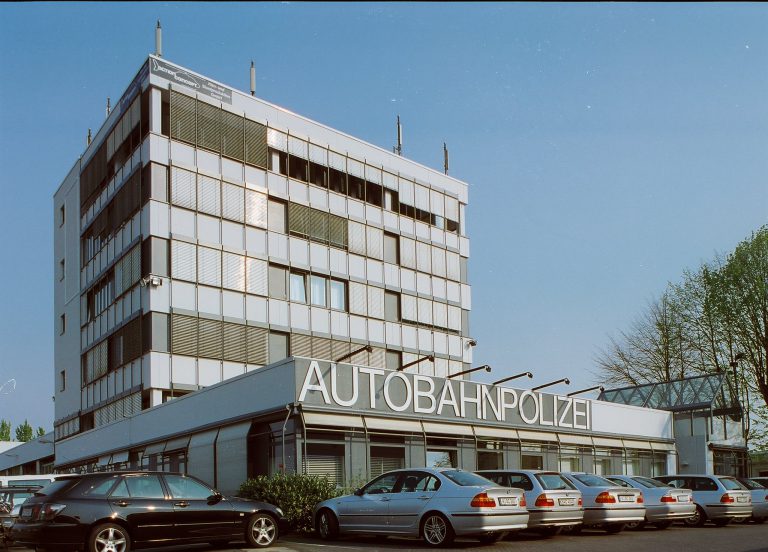 FROM SEASON 3
Since 1998, the episodes are filmed in and around Cologne and Düsseldorf, as well as on several main highways (A44/A46 and now mainly on the motorway from Aldenhoven Dürren-between Cologne and Düsseldorf) in North Rhine-Westphalia. The police Department of Cobra 11 is part of the building of the production company "Action Concept" in Hürth (near Cologne). The building has a superstructure and there are all the offices of the company-producer.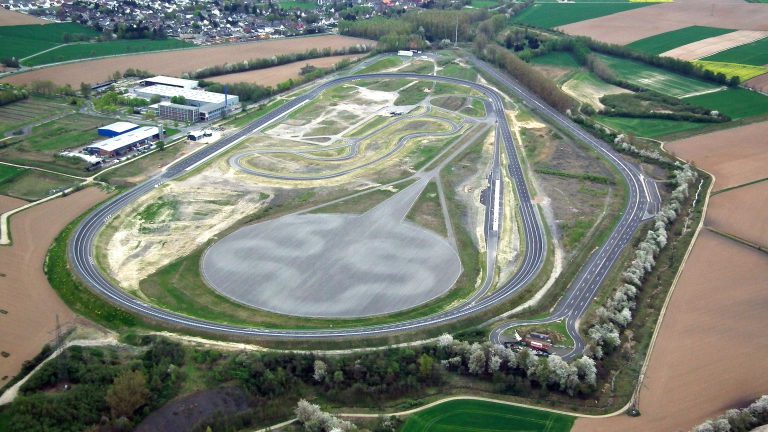 FROM SEASON 10
Since November 2005 (the end of season 10) for all action scenes from the film used a highway near Aldea (near Siersdorf). It was created for movies, series and tests. It's length is 1.1 km.