Did you know that …
Since the beginning of the series in March 1996, over 300 episodes have been shot in which were ejected over 10 000 cars for scrap and more than 1 524 gangsters have been arrested. The longest car jump is with a Porsche, flew approximately 200 meters into the air.
The most expensive car we've ever seen in "Cobra 11" is Maybach Exelero Fulda. This car is worth about 9 Million Euros and wasn't allowed to get a scratch during the filming.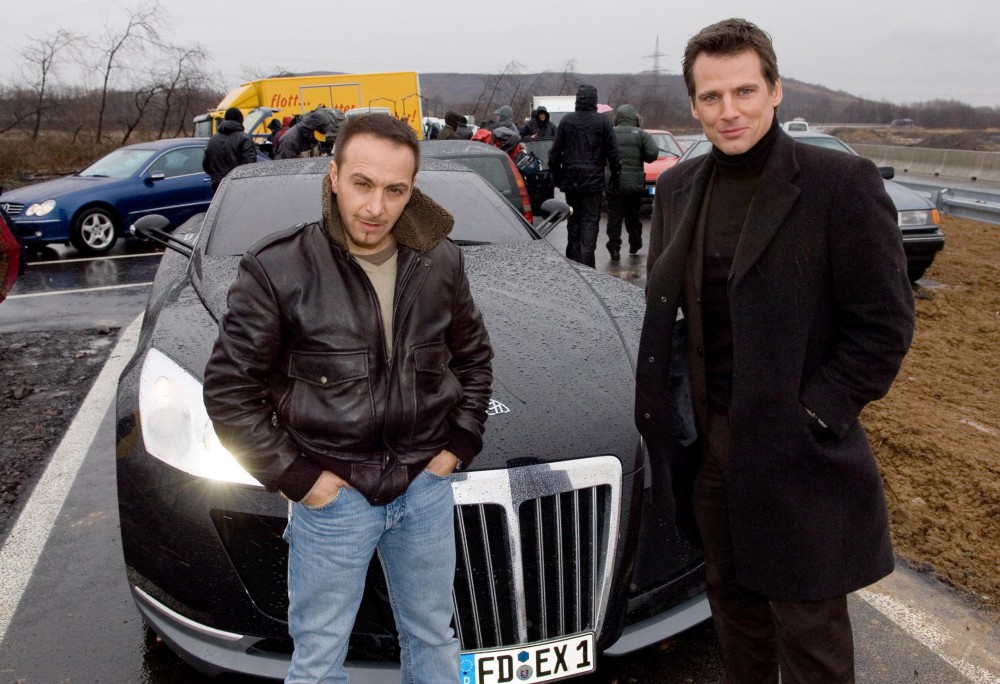 The episode "Hell of a Trip on the A4" is an exact copy of the American film "The Runaway Car".
The biggest and most complex explosion is in the episode  "City in Danger". They've blown up 14 tanks with about 250 liters of gasoline. Pirotehnik allocates a total of 25 kg of explosives across the entire highway section.
The Filming an episode of "Cobra 11" costs about € 750 000.
The Filming of episode takes about 2-3 weeks.
The actor Erdogan Atalay wrote the script for the episode "Checkmate", along with the writer himself.
The actor René Steinke was injured during the filming of the episode "Truckstop".
During the shooting, a motorcycle driver dies in an accident on the highway.