Views: 3226
Reading time:
1 minutes, 6 seconds

"Cobra 11" celebrates its 25th anniversary: It's 25 years of action, 25 years of high-speed car chases and 25 years of car wrecking. Exactly 25 years ago, RTL set entirely new standards for action with the first episode of "Cobra 11".
---
The first episode aired exactly 25 years ago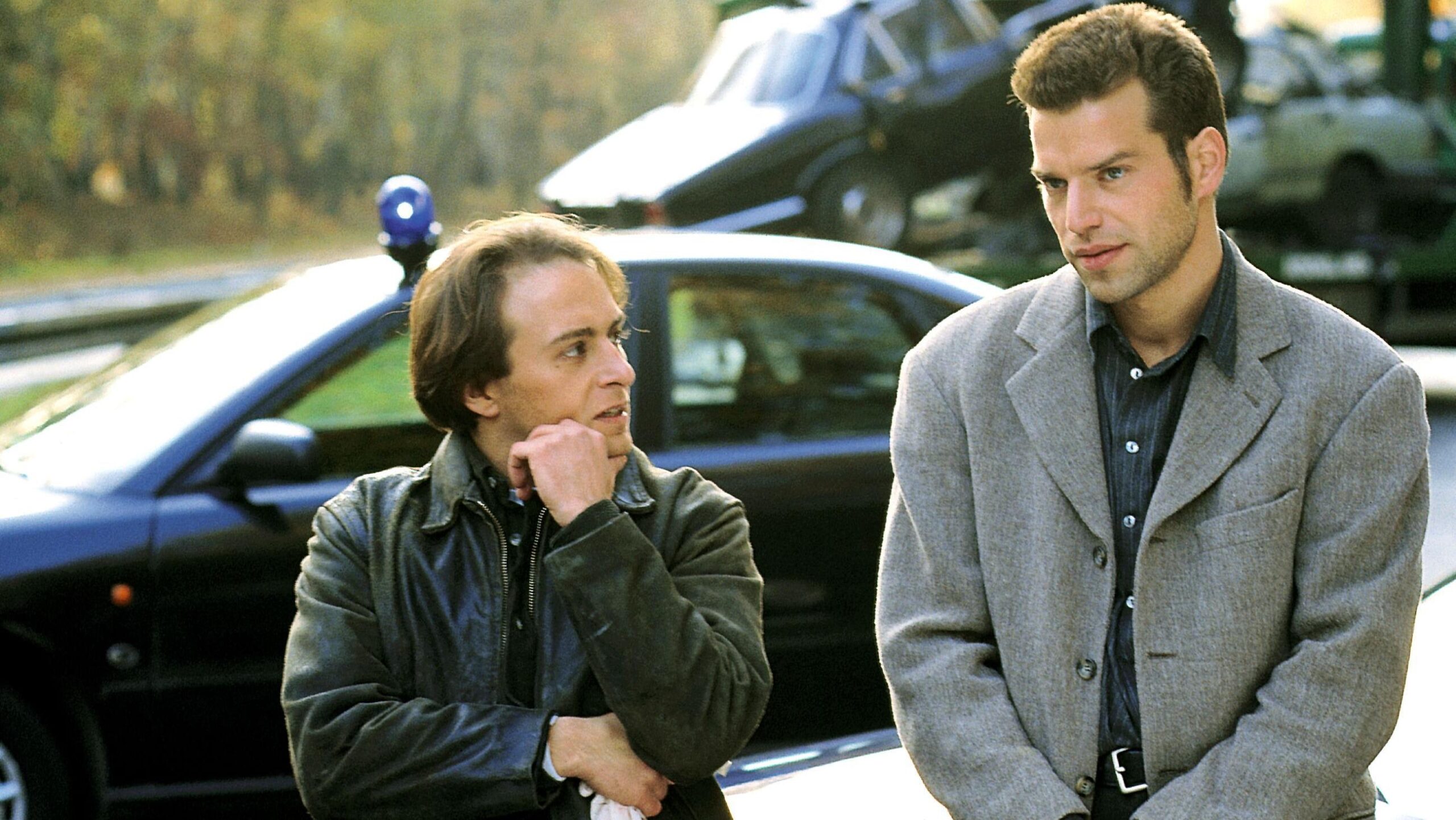 The success story began on March 12, 1996 with the episode "Bombs on Km. 92". 10.2 million viewers watched the pilot episode at the time. Contrary to many people's beliefs, Semir Gerkhan (Erdogan Atalay) is not part of the "Cobra 11" team from the first episode. He joins in the third episode. The episode is aptly titled "The New Partner" and was also shown in March 1996.
---
Erdogan Atalay is the symbol of "Cobra 11"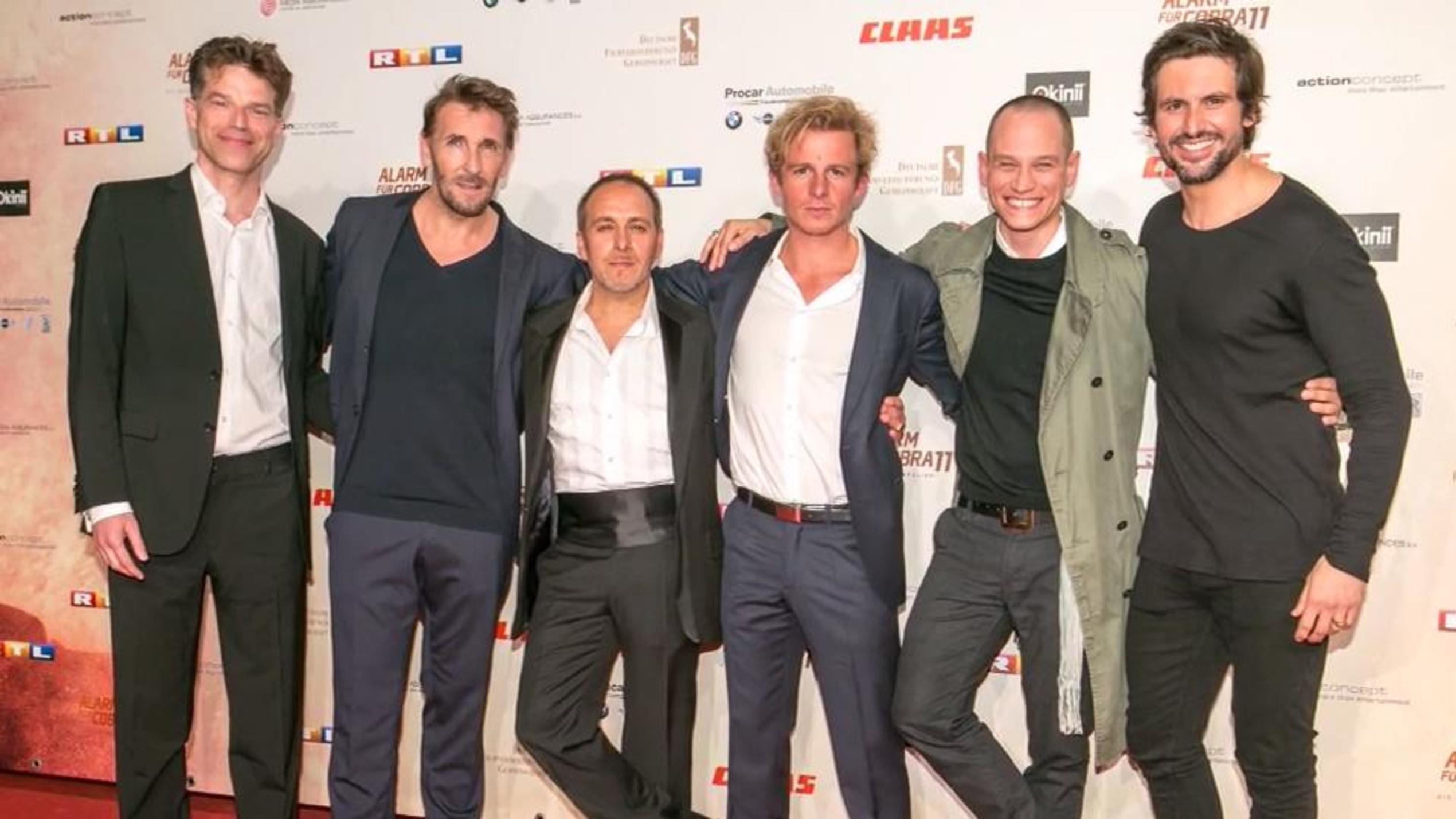 While Erdogan Atalay has played Cobra 11 Detective Chief Superintendent for more than 25 years, his screen partners have changed eight times. In 2020, Pia Stutzenstein joined the team as Vicky Reisinger, the first female commissioner.
---
25 years of Hollywood stunts
From the beginning, "Cobra 11" performed very well. The series has won several stunt awards in 25 years.
---
Source: RTL.de