Views: 939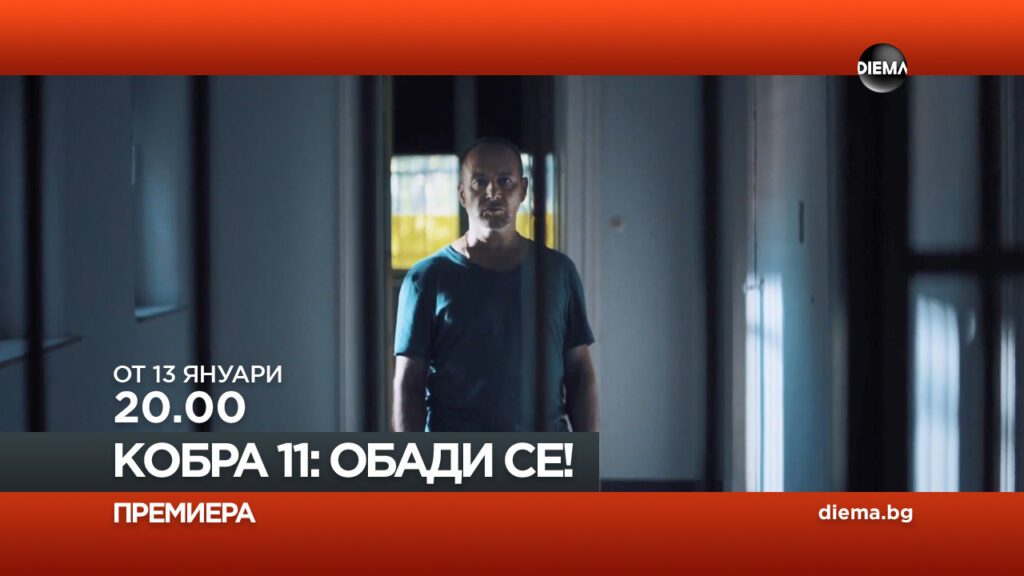 On January 13, the 26th season premiere for Bulgaria begins. The season includes 8 episodes of 45 minutes.
Returning for a brand-new season, the tandem Semir and Vicky, they face some of their toughest challenges yet as corrupt cops and conspiracy theorists enter the fray, along with a shady drugs company developing deadly chemicals to sell on to a dangerous cult.
The end of the season is filled with a lot of emotions and adrenaline. Vicky's having a car accident that's going to change her lifestyle. As a result of taking painmedications, her kidneys are damaged. Semir, who is being investigated over the events in Istanbul, did everything he could to help Vicky find a donor, but he went to jail.
Is this the end of an era?
Find out the answer in the new episodes of the series from January 13 on DIEMA.