Views: 1337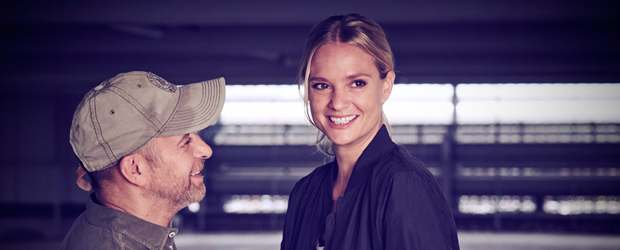 From Season 46, Erdoğan Atalay gets support from a woman for the first time: Pia Stutzenstein. In the video, the new duo exclusively talks about the casting process and what they look forward to the most during the shooting. The native Aachnerin is very pleased to play the first female commissioner in the internationally known series:
I know 'Cobra 11' since my childhood, the series is an institution on RTL.
The mixed commissioner duo starts its service in 2020.
Source: RTL.de