Views: 1258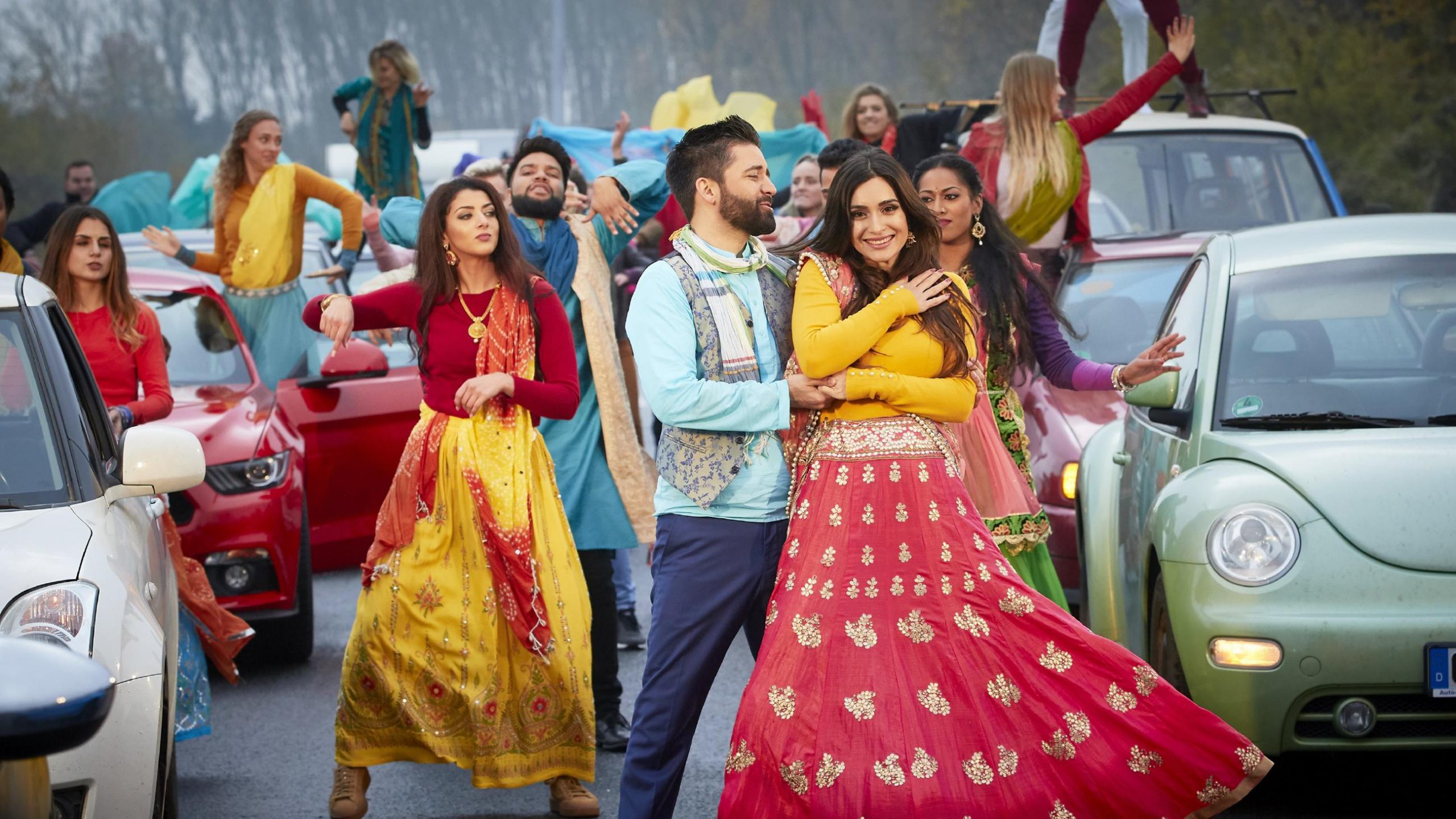 In the six new episodes, expect full of adrenaline impressive stunts, exciting criminal cases, fast chases and brutal shootouts. Semir Gerkhan (Erdogan Atalay) and Paul Renner (Daniel Roenser) will be pursuing international gangsters.
"Hooray for Bollywood" is the title of the first episode of the season. Semir and Paul crash with their car in the middle of the highway in a brilliant dance scene. This is where a filmed an international Bollywood movie. But then it follows the shock: Bollywood's attractive Indian icon, Priya Shetty, has been abducted from the set. The kidnappers want half a million ransom from the producers of Priya and the fiancе and Anupam Khan. The frightening demand of the kidnapping victim begins. But one of the actors constantly hinders the cops and hinders the investigation. The kidnappers hidden location is quickly identified.
Suddenly the situation escalates: Highly explosive chemicals fly in the air and a kidnapped Bollywood actress dies in the flames. Paul is been accused by the producer. But then he encounters new clues that turn the dramatic event into a new light – nothing is the way it looks.