Views: 2750
Reading time:
3 minutes, 43 seconds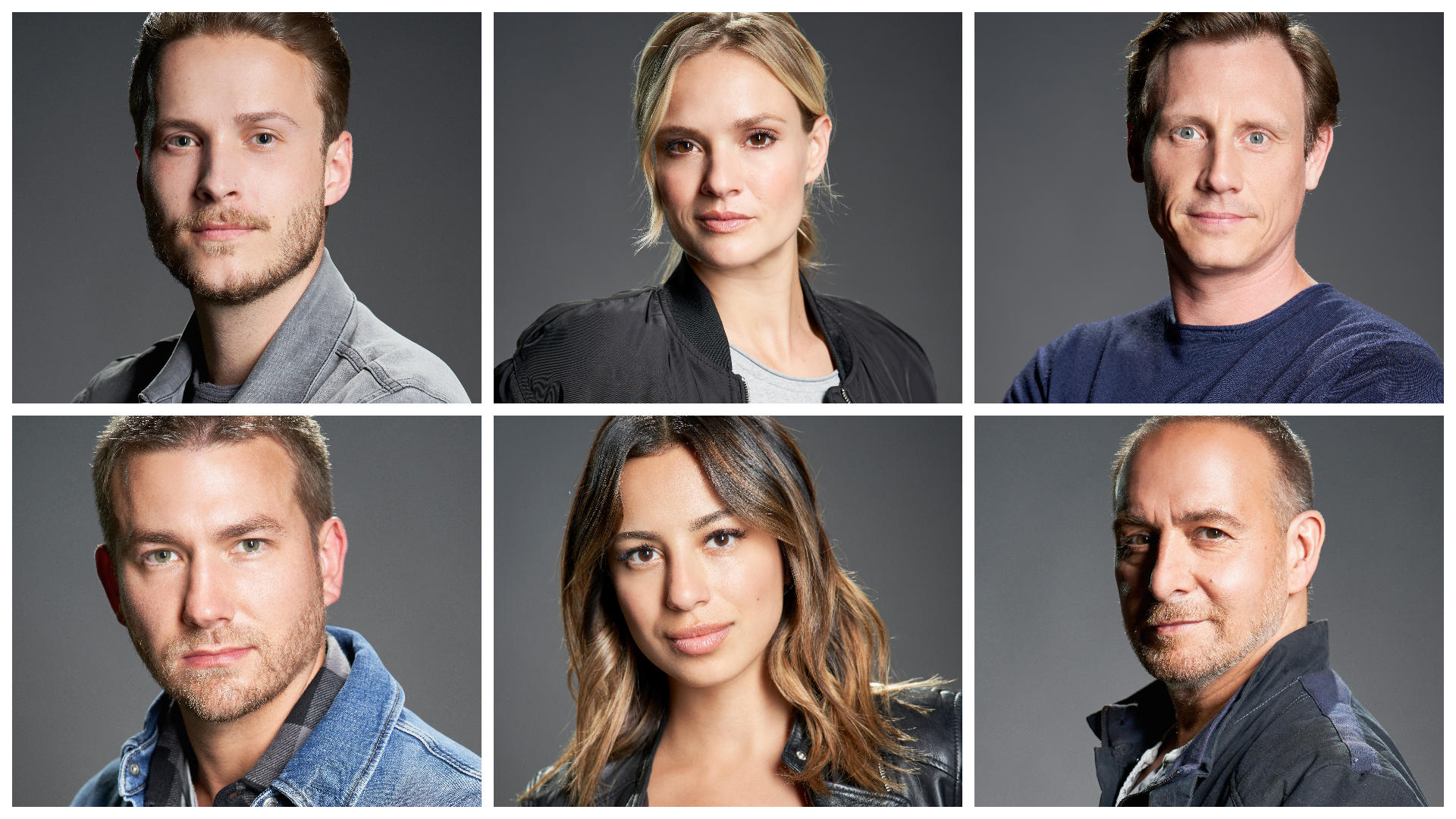 When, from August 20, 2020, the six new episodes flicker on the TV screens, a completely new television experience awaits the viewers. A different look and a different team – after 24 years of series history, the Autobahn police are showing themselves in a completely new light and with a more up-to-date plot than ever.
---
Erdogan Atalay / Semir Gerkhan – Police Commissioner & Highway Legend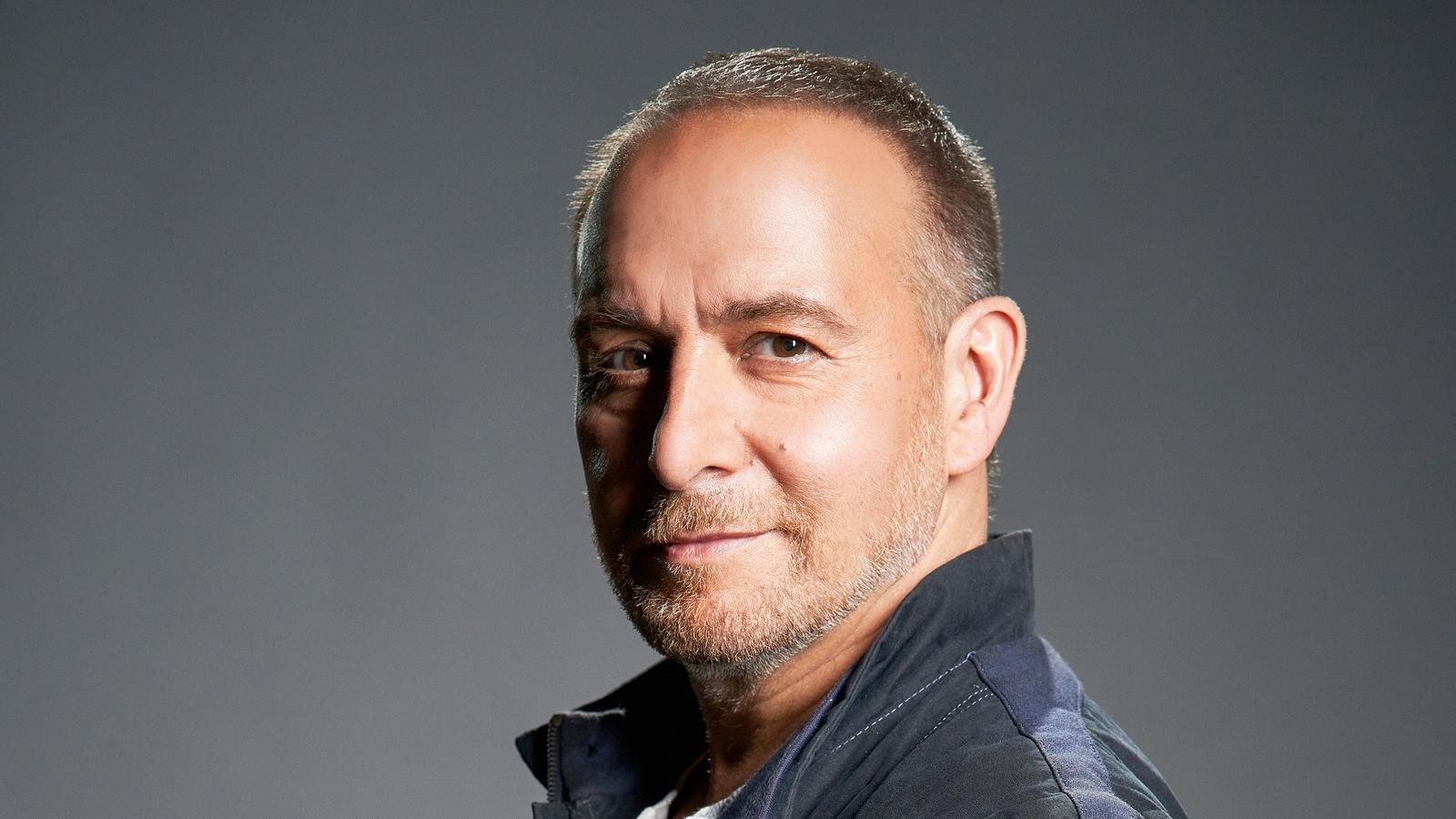 Semir Gerkhan (played by Erdogan Atalay) belongs to the highway police, like the cat to the mouse – and therefore the viewers do not have to do without the cult cop in the next six episodes. After all, Semir has been on duty for 24 years and has developed from a lively apprentice to a skilled and fearless policeman. And the future team should also benefit from his experience. But one thing can be revealed in advance: are there some changes in the service waiting for Semir – how do you think he is dealing with the fact that his post is suddenly assigned elsewhere?
---
Pia Stutzenstein / Vicky Reisinger – Police Commissioner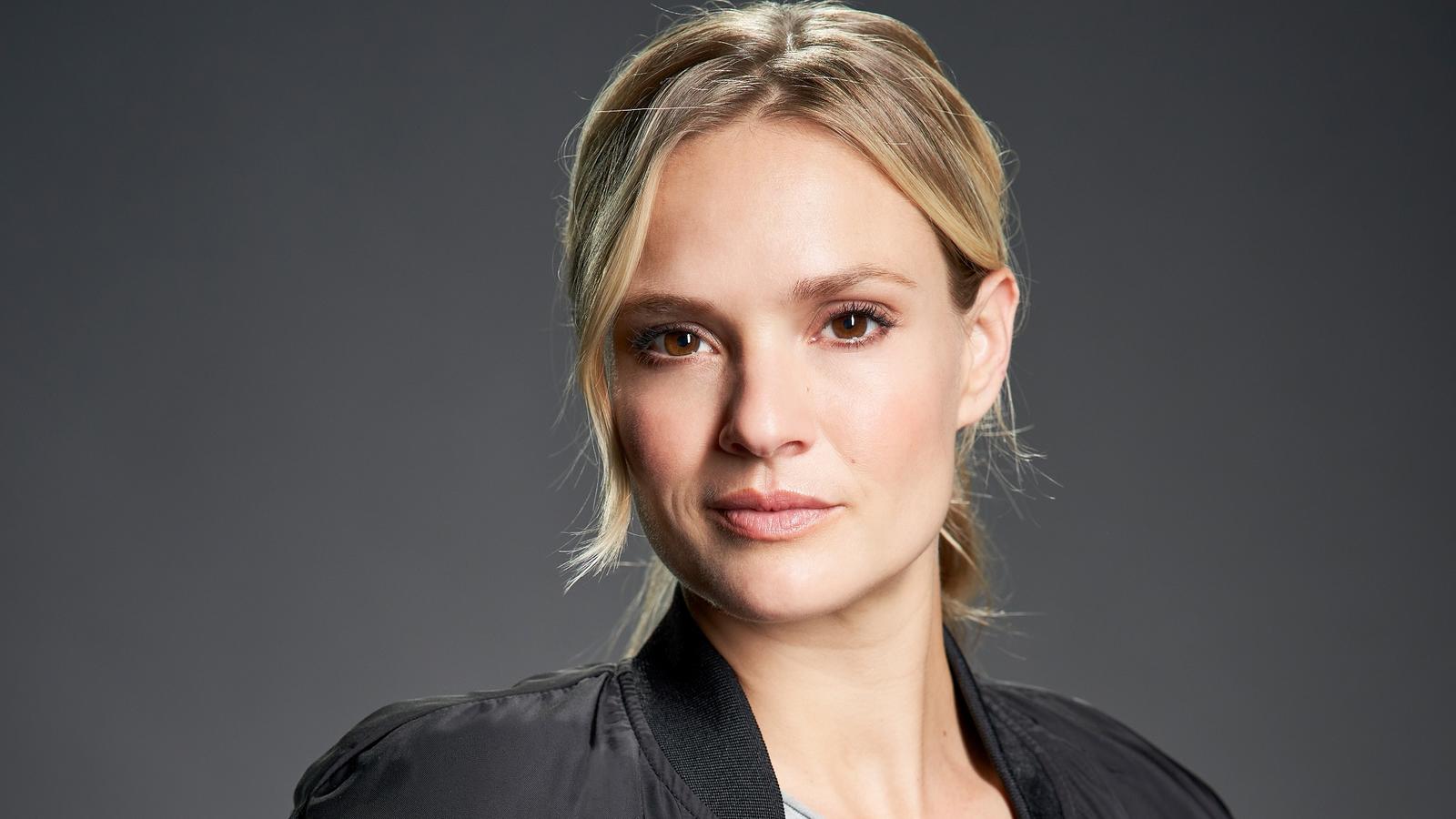 A woman at the top of the police station? Hey, we're living in 2020 – anything is possible. And that's why Vicky Reisinger (Pia Stutzenstein) is suddenly in charge of the cops. But since the beautiful blonde has made the bill without Semir. When he returns from a longer trip, he is not content with the changes without a fight. And so Vicky is waiting for a tough approach with her future partner. Or is it driving the long-term policeman out of the team? It remains exciting, because suddenly she too is caught up in her past.
---
Patrick Kalupa / Roman Kramer – Chief of highway police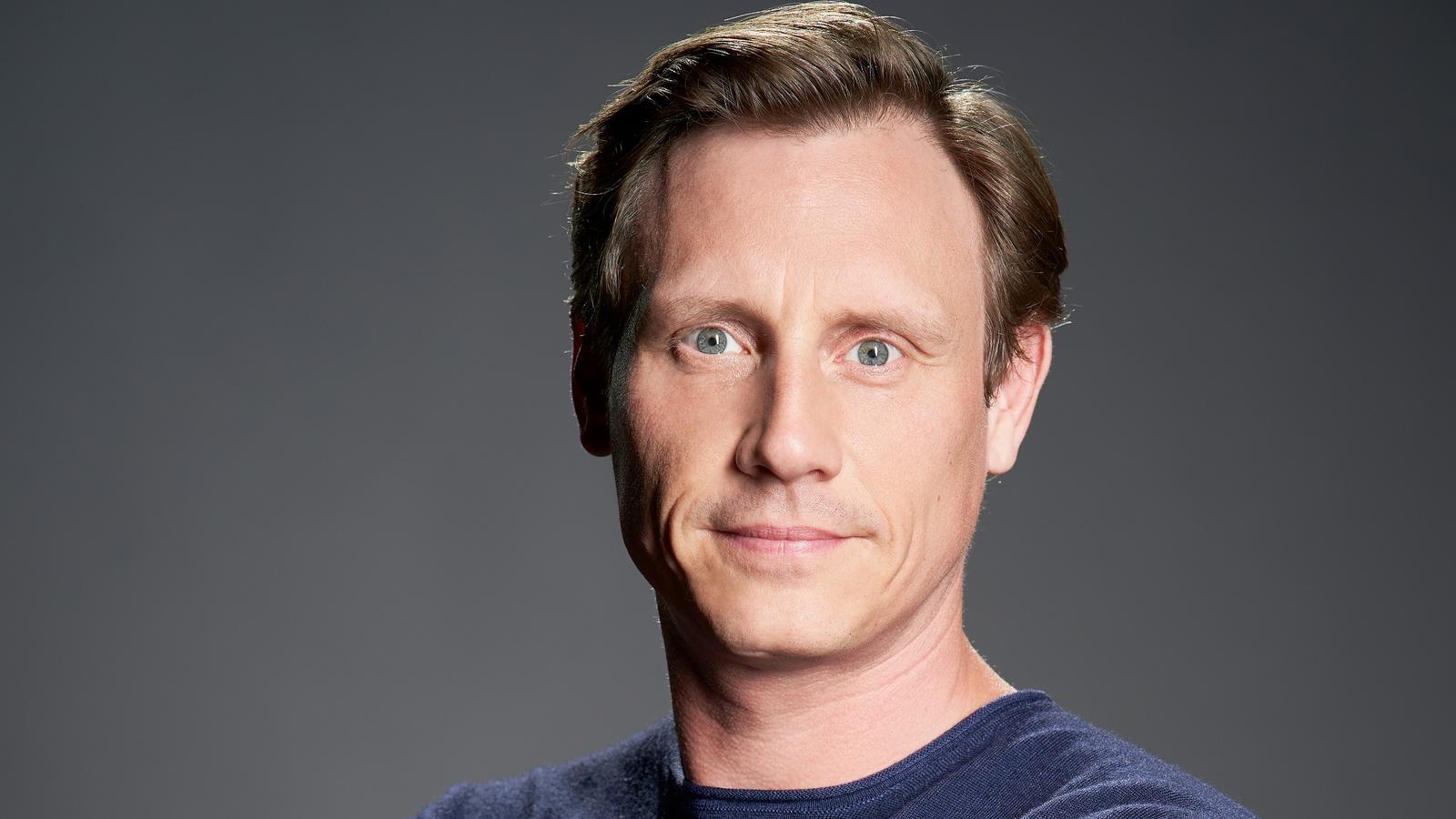 If anyone is above Vicky, it is right Roman Kramer (Patrick Kalupa), the new head of the highway police. He is a man as he stands in the book and shines with his experience and his pronounced intuition. Because Kramer simply knows the problems the police face today: violence against cops, clan crime, and many more. It is good that he understands some of the way to assert himself. He finally learned this on the hard way, because Kramer paid a high price for all this: he is in a wheelchair.
---
Nicolas Wolf / Max Tauber – Police Commissioner & Civil Investigator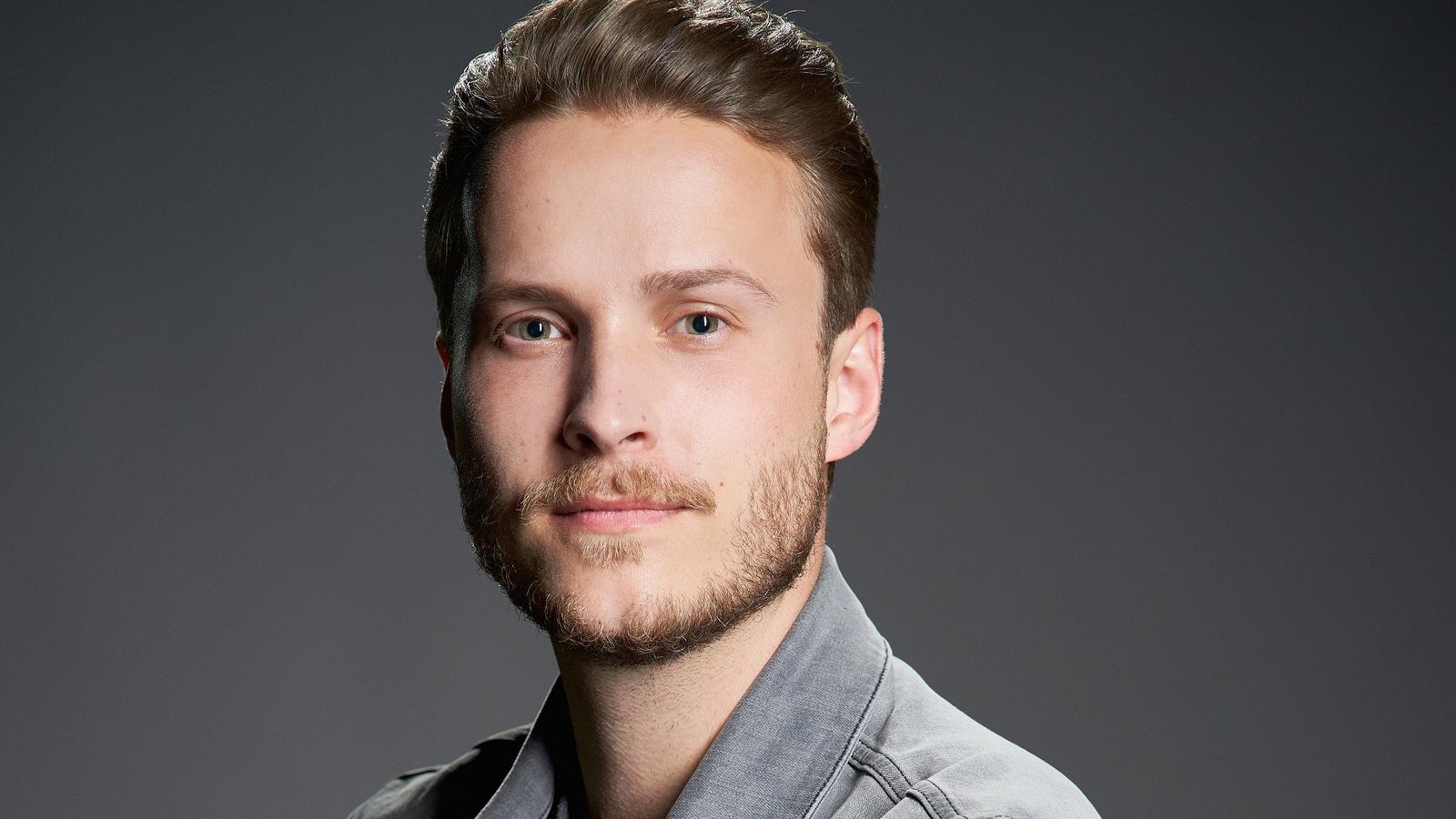 He is incredibly young, but that doesn't stop Max Tauber (Nicolas Wolf) from following a career path modeled on the big ones. For years of pushing patrols is therefore out of the question for him. Already in his mid-20s he was promoted to civil investigator of the highway police. It's just stupid that the youngster gets in the way of his private life. Max is in love with Dana – the daughter of his colleague, the highway legend Semir. And that doesn't make the new constellation on the precinct any more straightforward.
---
Gizem Emre / Dana Gerkhan – Police Commissioner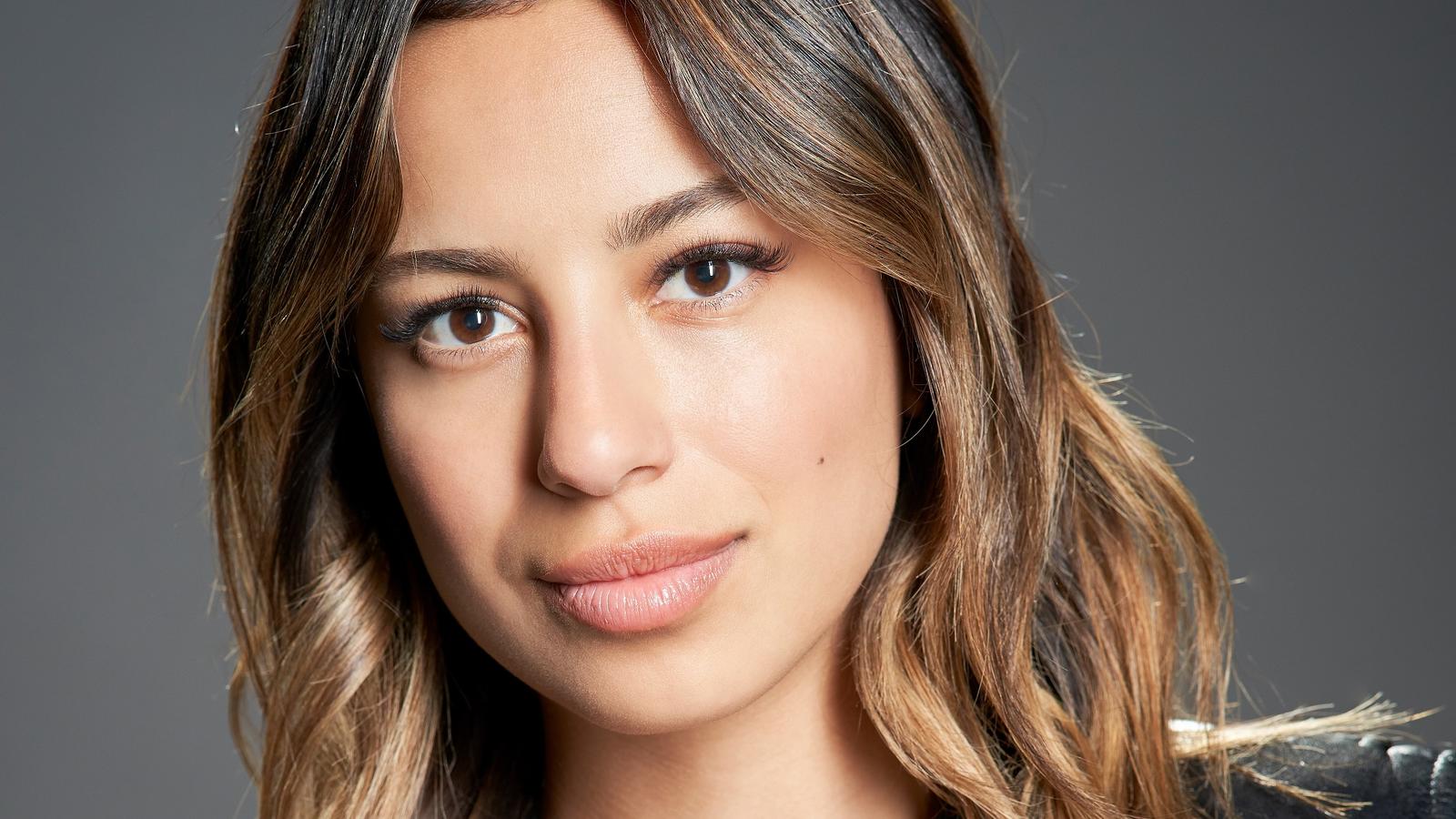 Dana Gerkhan (Gizem Emre) is the daughter of Serkan and the young police commissioner also enjoys a corresponding reputation on the precinct. But when she ties up with Mr Max, stress is pre-programmed. For the relationship is a thorn in her father's side, because work should not suffer from private life. When Max is suddenly demoted because of an altercation and Semir takes his post, the chaos is perfect.
---
Christopher Patten / Marc Schaffrath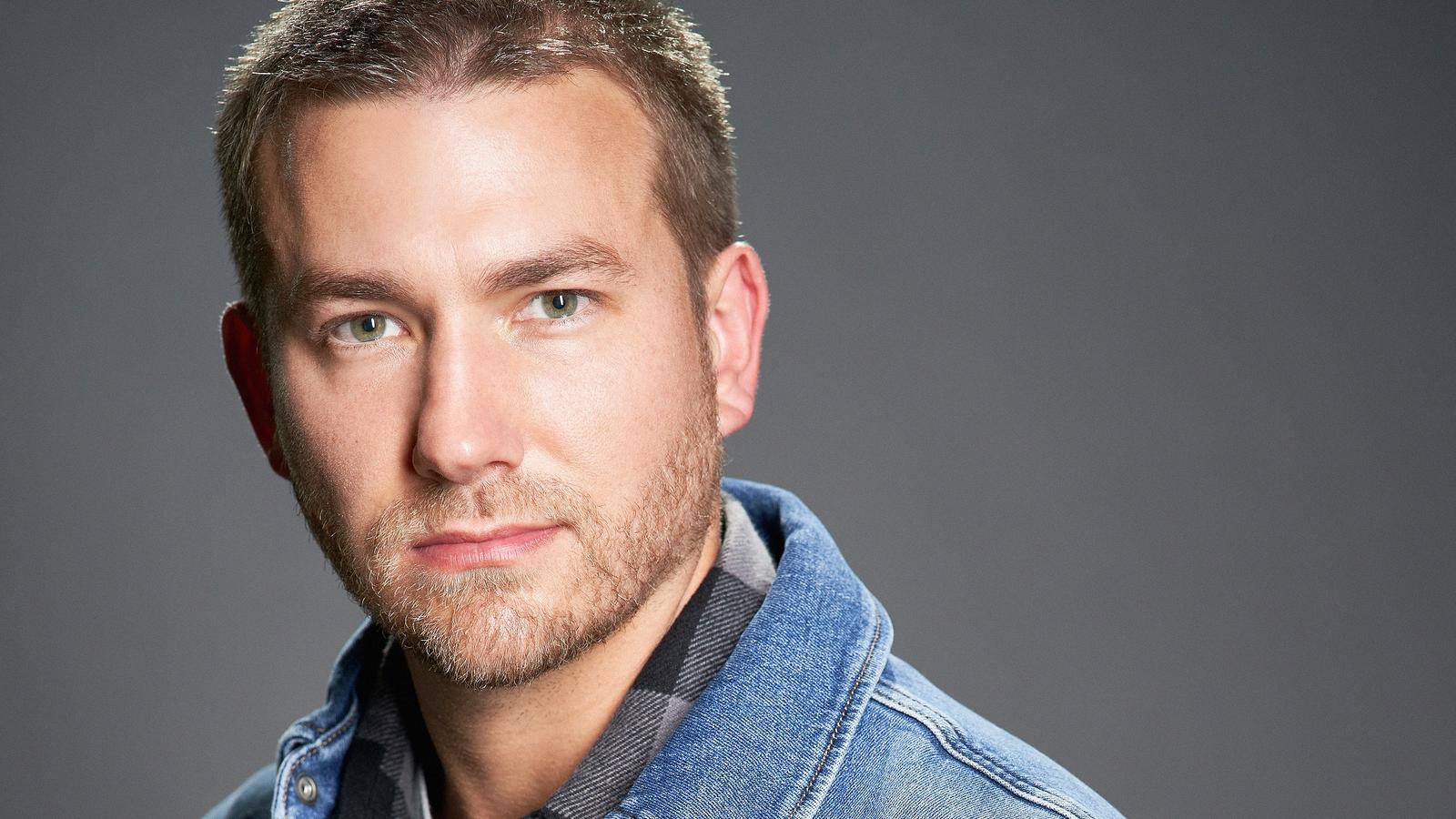 Marc Schaffrath (Christopher Patten) is a tough calibre. He is not only the ex-boyfriend of Vicky, but also a police competitor in Dortmund. And his style is angular. After all, Marc knows neither empathy nor forbearance. In his worldview, perpetrators mostly have a migrant background – and the punishment deserves something like that. Stupid when you're dealing with someone like him. No wonder he resorts to harsh means when he is again rejected by Vicky and gives her colleagues a glimpse into their past.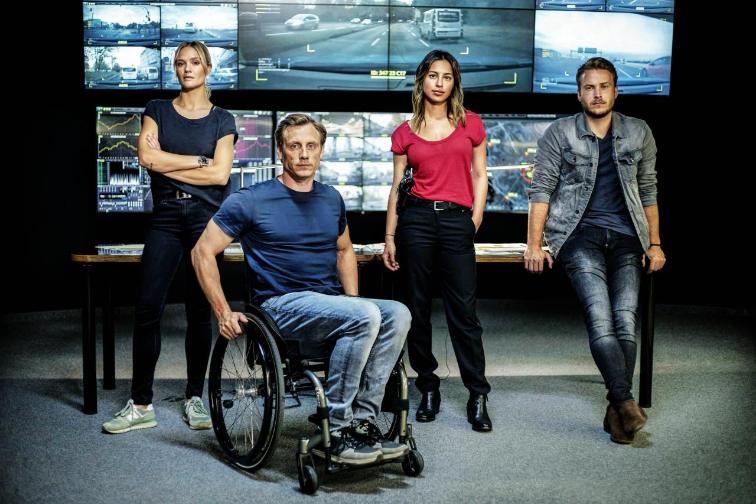 The new episodes of "Alarm for Cobra 11" can be seen from August 20, 2020 at prime time on RTL.
---
Source: RTL.de